Istanbul must be visited at least once in a lifetime. The unique mix of Eastern and Western culture gives the city a unique identity. Its rich past integrates in modern life. Although no longer the capital of Turkey, Istanbul will always be the country's cultural and business centre.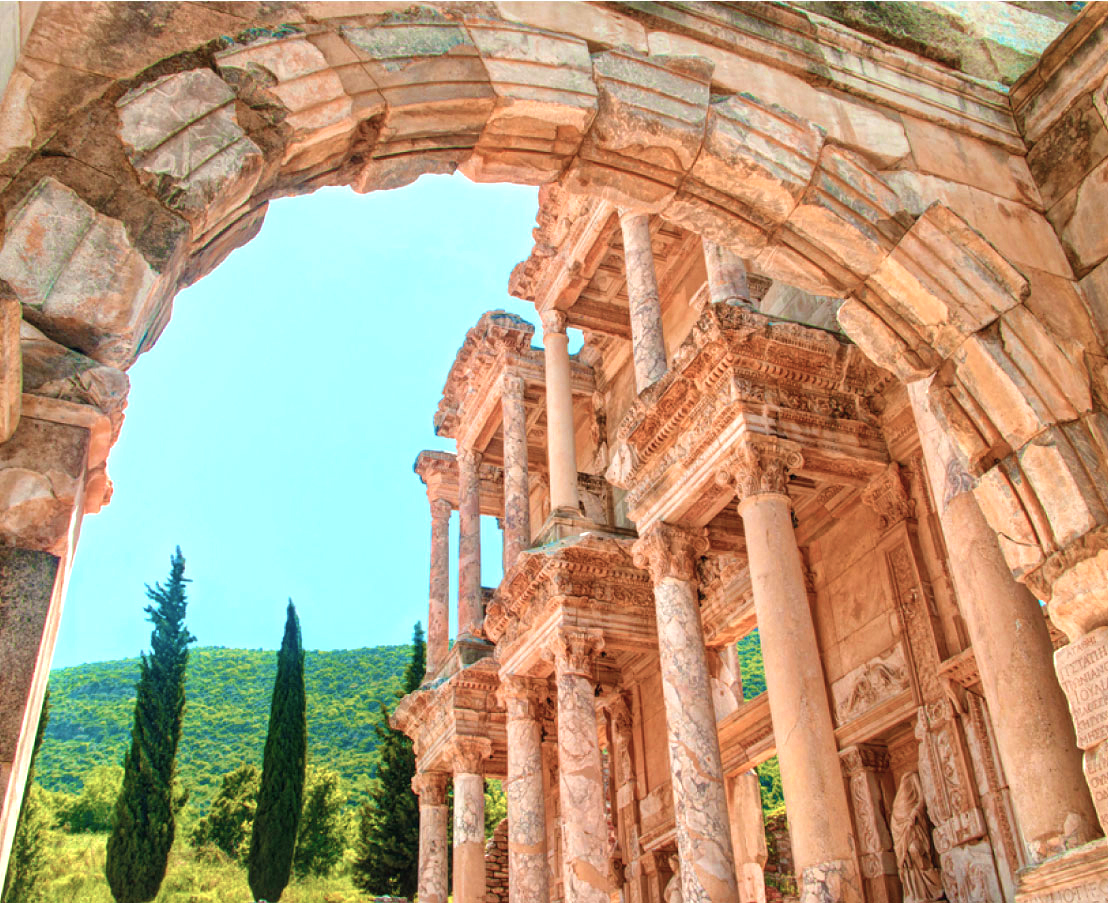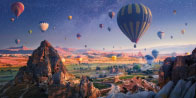 CAPPADOCIA
Tours & Excursions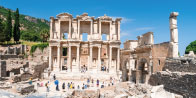 EPHESUS
Tours & Excursions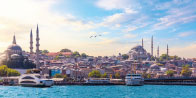 ISTABUL
Tours & Excursions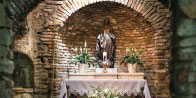 BIBLICAL
Tours & Excursions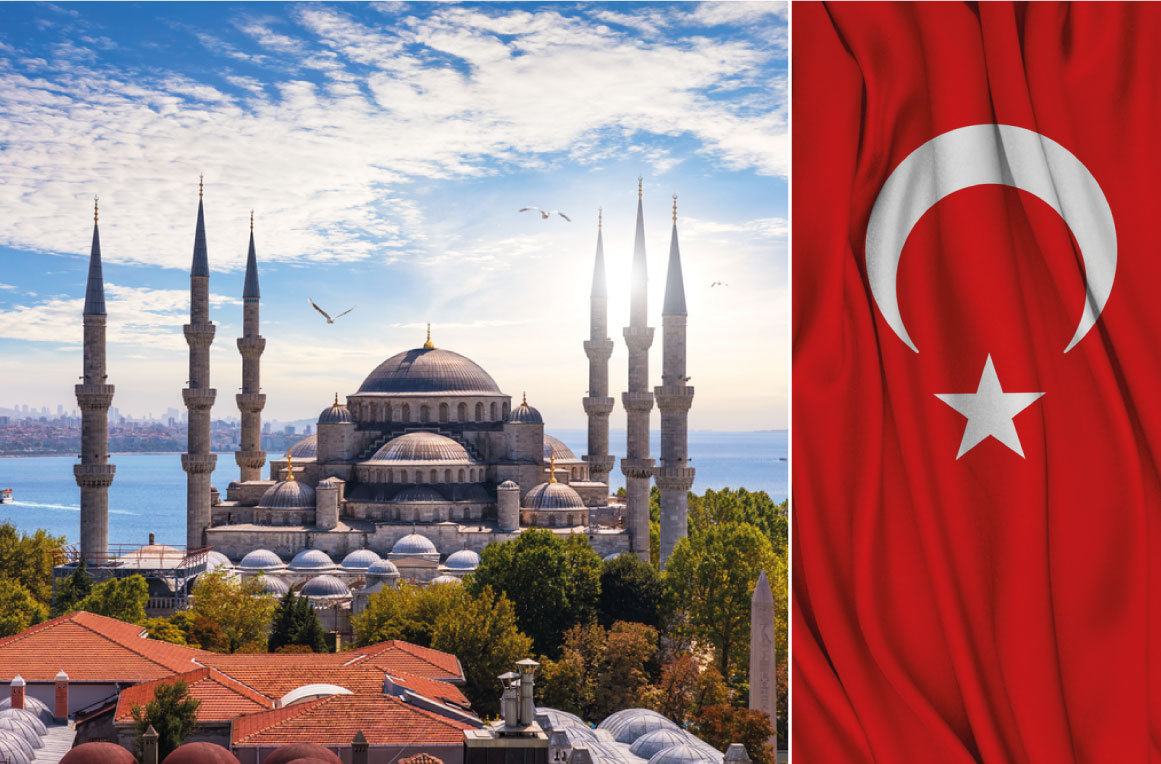 BLUE MOSQUE
"Heritage is our legacy from the past, what we live with today, and what we pass on to future generations. Our cultural and natural heritage are both irreplaceable sources of life and inspiration. The United Nations Educational, Scientific and Cultural Organization (UNESCO) seeks to encourage the identification, protection and preservation of cultural and natural heritage around the world considered to be of outstanding value to humanity. This is embodied in an international treaty called the Convention concerning the Protection of the World Cultural and Natural Heritage , adopted by UNESCO in 1972." (cf. UNESCO.ORG)
details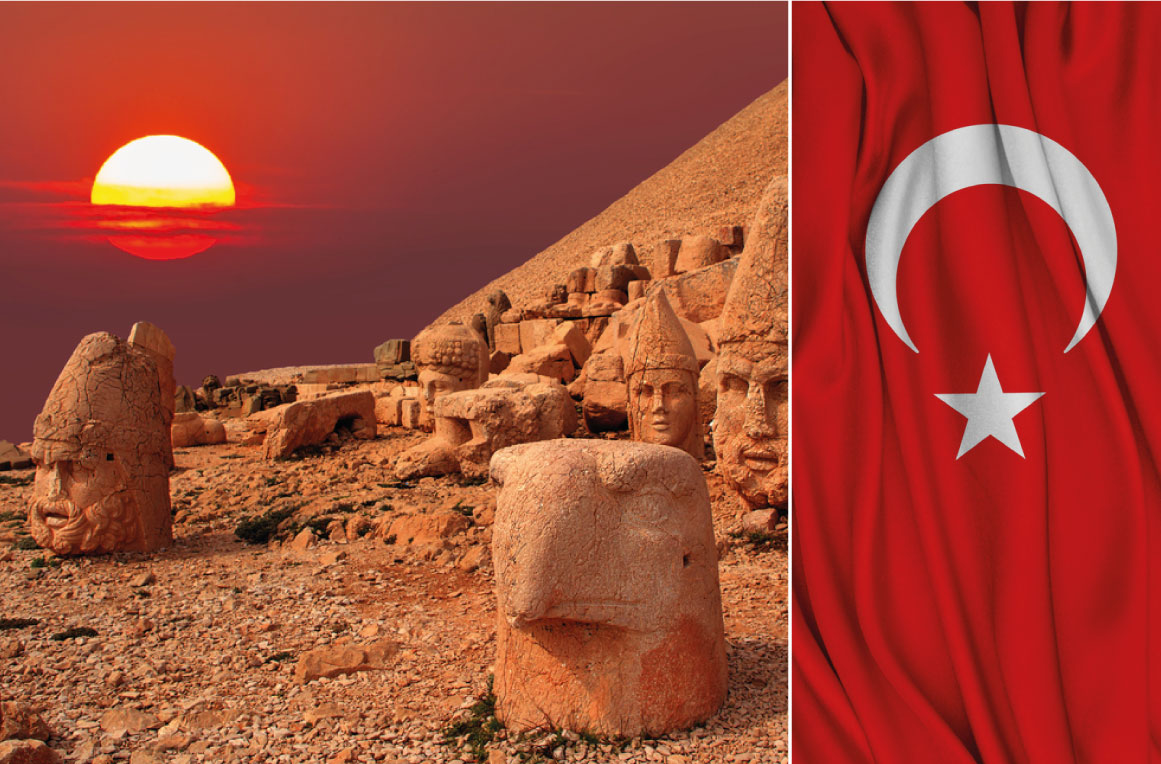 NEMRUT
Cappadocia, an area of lunar rock formations, is famous for its carpet-weaving, wines and the distinctive red pottery of Avanos. The area was a refuge for the early Christians escaping persecution by living and worshipping in the underground.
There are around 3000 rock churches in this region yet most of them are closed to visitors. The village of Göreme is the highlight of tourist attractions. Many of its villagers still live in cave dwellings, of which some have been converted into pensions. Surrounding the area are the amazing rock formations " Peri Bacalari" or 'Fairy Chimneys'.
details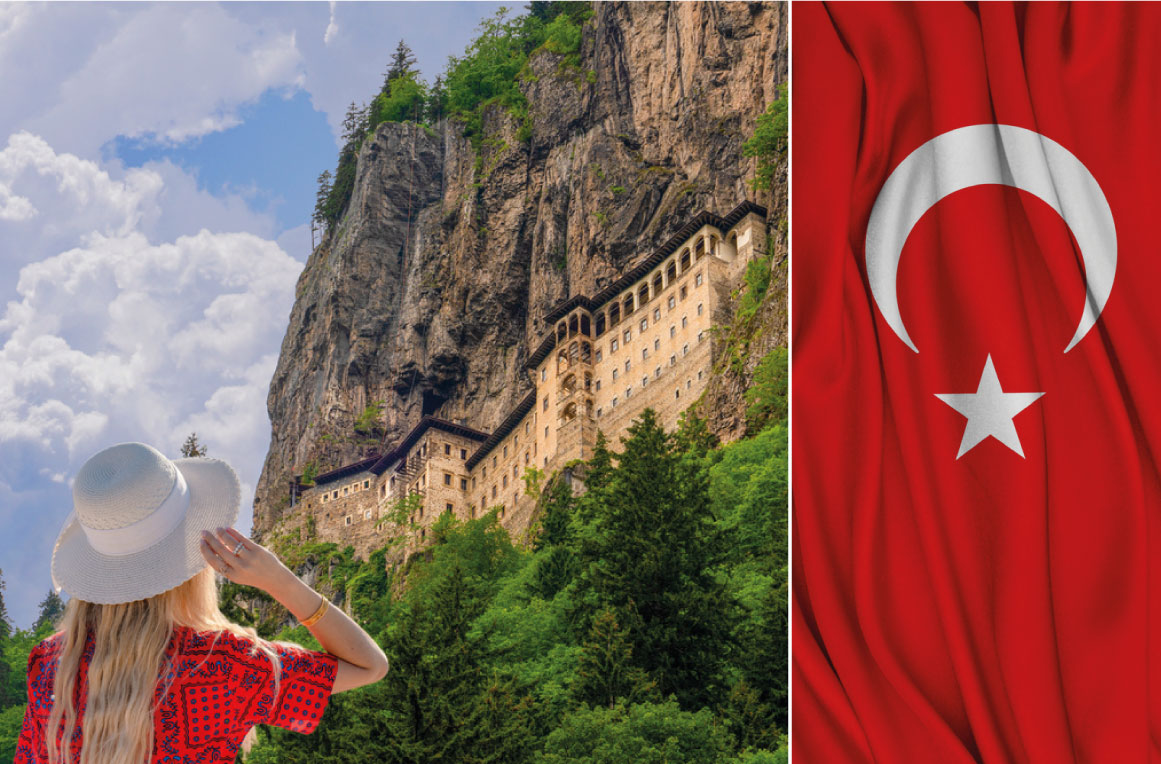 SUMELA MONASTERY
Today's Fethiye is situated on the site of the ancient city of Telmessos (Hellenic period - important Lycian city).
A Lycian legend explains the source of the name Telmessos as follows: Apollo fell in love with the youngest daughter of the King of Phoenicia, Agenor. Disguised as a small dog he gains the love of the shy daughter. As Apollo recovers his real appearance and conquered the girl, they have a son named "Telmessos' (the land of lights).
The town grew considerably in the 19th century, and had a large Greek population at this time. Following the population exchange between Greece and Turkey , the Greeks of Makri founded the town of Nea Makri (New Makri) in Greece . The town was resettled with Turks from Greece . In 1934, the city was renamed 'Fethiye' in honor of Fethi Bey, one of the first pilots of the Ottoman Air Force, killed on an early mission.
details
contact us
Just pack and go! Let leave your travel plan to travel experts!